We are continuously placing new manufactured homes in communities throughout San Diego. When spaces become available, park managers contact us and we start designing.
Here are our frequently asked questions about new homes.
Can I pull my older manufactured home out and put a new one in?
Yes! As long as your community managers have given the okay. We can arrange financing too!
We will coordinate your project throughout the whole process.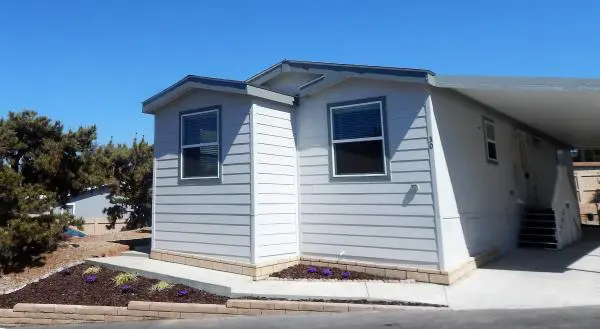 How should I start the process?
Give us a call and we can come out and measure the space and decide what size home will fit on your lot. This includes choosing the correct window, door, deck, and driveway placement for the best functionality.
I would like to put a new manufactured home on private property, how?
First, there are permits needed to get a manufactured home on your land. Once you have acquired permits from the city, come see us.
Can I design a home for a space that is already available?
New spaces become available regularly. We are among the first to know where/when spaces are available. Please give us a call to find out if there is a space in the community you are looking for.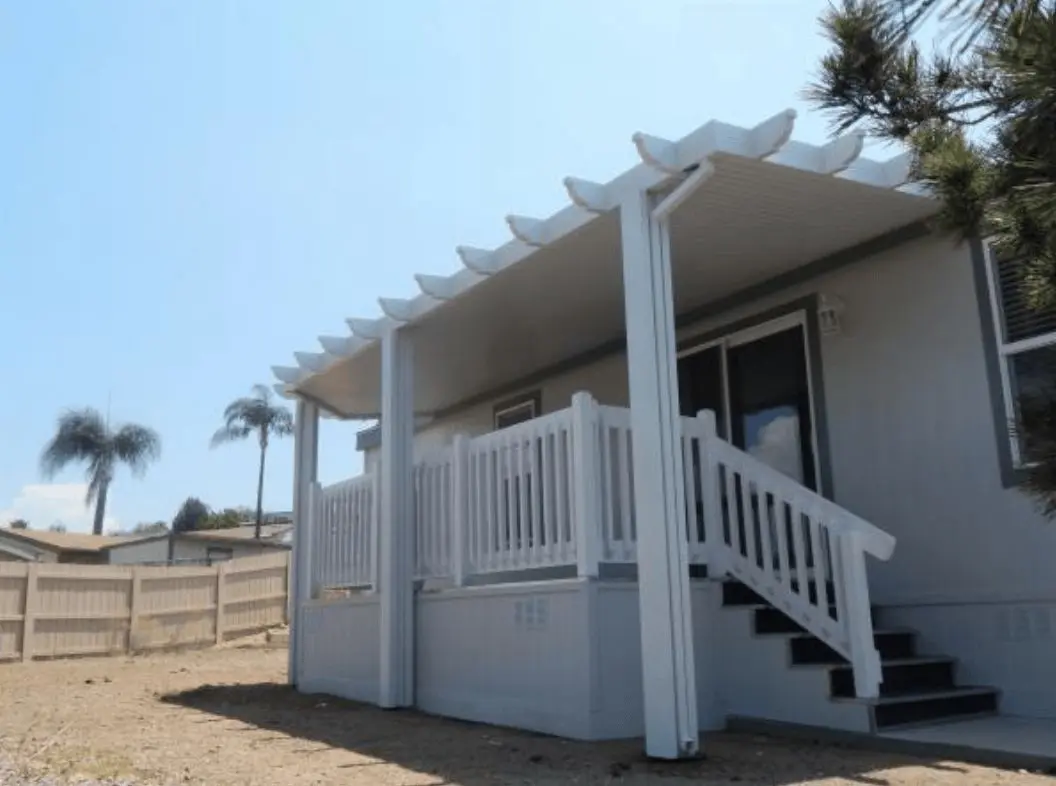 I want to buy a new home but I still need to sell my old one, what can I do?
We can handle the sale of your current home and the purchase of a new one. The best way to do this is get a market analysis of your home (we do these for free). If you find something you like before your home sells, we can make the offer contingent on the sale of your home.