Mobile Homes for Sale in Santee, CA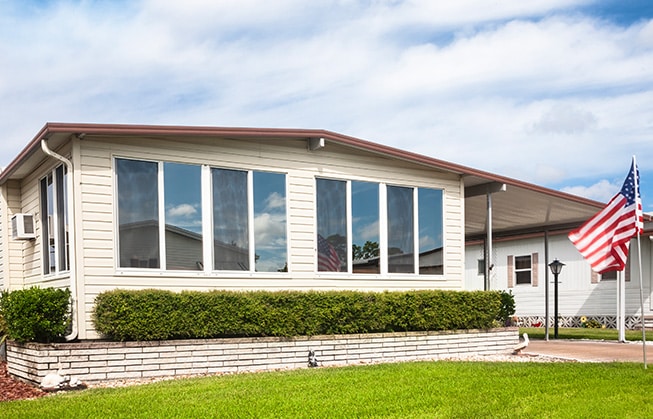 Mobile Home Communities in Santee
Mobile Home Connection specializes in the sale of manufactured and mobile homes throughout the entirety of San Diego County, including Santee.
Whether looking for your dream home, or selling your current property, Mobile Home Connection is the ultimate resource for mobile / manufactured home sales in Santee.
Contact us today to find out how we can help you or click the button below to explore the mobile home communities in Santee.
About the Community of Santee
Santee is a small, suburban community that lies just east of central San Diego. Ideally situated near several freeways, Santee borders the Cleveland National Forest and the famous Cowles Mountain to the west. The mountain is a natural landmark and offers excellent views, as it is the highest point of the City of San Diego, and is popular with local hikers.
There are also a variety of recreational activities in Santee, including Mission Trails Regional Park and Santee Lakes Regional Park, both of which offer hiking, camping, and fishing. Another outdoor venue is the Sycamore Canyon Open Space Preserve and Goodan Ranch, which offers over 5,000 acres of both natural and developed recreational areas.
The area is a fantastic place for seniors to live, and boasts a wide variety of senior-friendly activities; including monthly group Fitness Walks, breakfasts, Bingo, Bunco games, and more! There are a variety of mobile homes for sale in Santee's senior-only communities.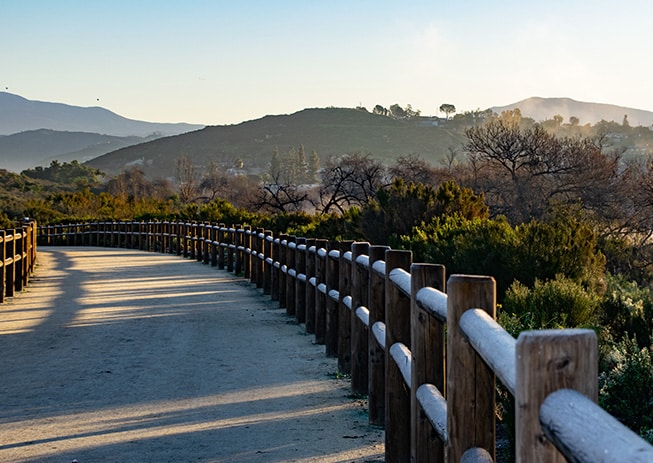 Serving the Santee Mobile Home Market for Over 30 Years
We have over 30 years of experience in this area, and our team focuses exclusively on buying and selling mobile homes in Santee. Acknowledged for a track record of success in marketing, sales, negotiation, and networking, our team delivers results for every buyer and seller.
Whether you're looking for a new forever home or simply exploring your options, our experienced team can help you find the perfect mobile or manufactured home for sale in Santee!
Mobile Home Communities in Santee
There are several comfortable mobile home communities within Santee with a variety of mobile homes for sale. Some of these Santee mobile home communities are specifically for seniors.
Highlands Mobile
Home Park
7467 Mission Gorge Road,
Santee, CA 92071
More Information
Greenbrier Gardens
Mobile Estates
8701 Mesa Road,
Santee, CA 92071
More Information

Frequently Asked Questions

Let us help you find your new or used mobile home in Santee today!
Search our listings of mobile homes for sale or give us a call to talk to our team.