Sell Your San Diego Mobile Home with Us!
Since 1990, Mobile Home Connection has sold thousands of Mobile and Manufactured Homes in San Diego County and we can help you too!
Fill out the form below to find out what your home is worth.
"*" indicates required fields
Check out our owner, Rosemary, standing by the listing boards at the end of 2019 when we sold 182 homes!
Mobile & Manufactured Home Agents You Can Trust
You won't find a better San Diego mobile home agency—we have a terrific track record you can have confidence in!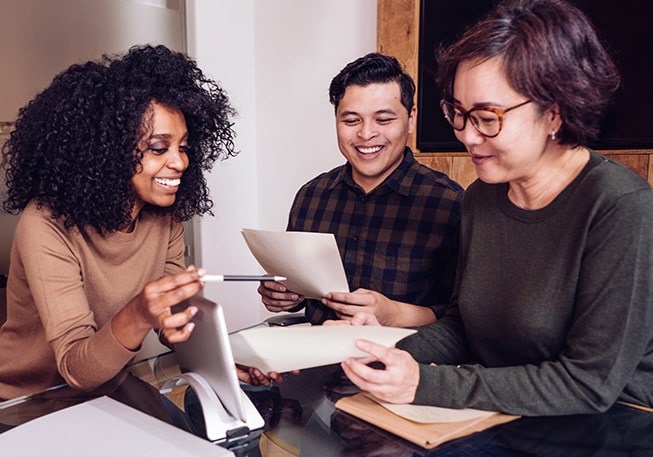 Proven Track Record
Our agents live in the communities they serve and sell in, giving them a true understanding of the quality of life this unique lifestyle offers.
Read Reviews
Extensive Buyer Database
We love our buyers and selling homes to them in the very communities where we live. Our relationship with the park managers and management companies are in good standing.
Sell Quicker
In-House Marketing
If you're wondering what your San Diego Mobile or Manufactured home is worth or if you're having trouble paying the rent and the park has served you with a legal notice, we can help. In fact, we close an escrow every two days!
Get Noticed
Reviews for Mobile Home Connection
The first offer was within 2 hrs!
"Selling was easier to do than I ever thought it would be. My house wasn't even listed yet, just signed the agreement and I had 2 contracts within 24hrs. The first offer was within 2 hrs of ink to paper. It only took 2 weeks from beginning to closing and it was a grand slam! I got full asking and Ann made the process so simple and easy! I couldn't be happier with the whole process! Thank you, Ann Wright, you are terrific!"
Sold my home in less than 24 hours!
"Tracy sold my home in less than 24 hours! She was a pleasure to work with, and made every effort to accommodate me and make the process smooth. My life has been hectic busy and Tracy was flexible with her schedule to assist me. It was a pleasure to have her assist me."
Went over and beyond our expectations
"Ann and Rich went over and beyond our expectations. They helped us buy our home and recently sell it. They are the best realtors we've had during our lifetime of buying and selling many homes. They have high standards and just incredibly great people. Very open and honest. If I could give them 10 stars, I would. Thank you Ann and Rich!"
Sold in one month at $15,000 more than the competitor
"My experience with Mobile Home Connection was great. Cindy Crawford, you did a great job. Everything was easy and fast. My home sold in one month at $15,000 more than the competitor was going to list it. Thanks to all of you."
Our Extensive Database of Buyers
In the San Diego market for mobile and manufactured homes, you can trust Mobile Home Connection to connect you with hundreds of buyers in our database waiting for the perfect home to come on the market. We will match them to your home.
With the high volume of cash-in-hand home buyers, it is not unusual to receive a full price offer in just one day. Most of our Mobile Home sellers receive multiple offers within the first month.
And if the buyer of your home does not have all the cash and needs financing, we know who the specialized Industry lenders are for the age of your home and the credit worthiness of your buyer.
If you are in a position where you don't need all the cash from the sale of your home, you could finance it yourself. We have MLO affiliate's and an in-house attorney, so Request an Evaluation today or call 619-596-0333 to learn more!
Your In-House Marketing Team
Our in-house marketing team handles all of your San Diego mobile home sale needs. We provide all the mobile home marketing you require including:
Virtual tours
Online brochures
High quality color flyers
Property-specific website advertisement
Your mobile home will be placed on our website as well as advertised on multiple other websites with cutting edge marketing techniques to highlight your home and reach the largest number of interested buyers. We connect your home with all of the San Diego mobile home buyers looking for homes like yours.
Start marketing your home on our site today! Request an Evaluation or call 619-596-0333 to find out more.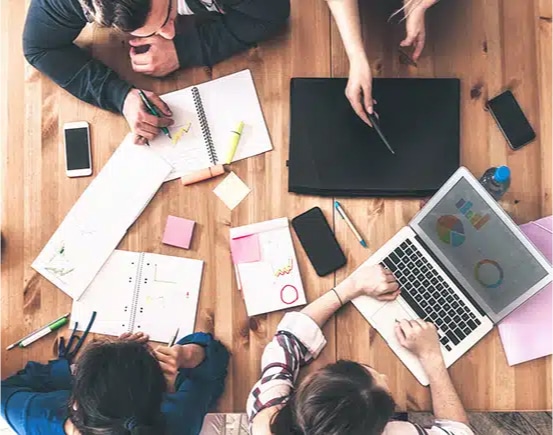 Check Out Our Youtube Shorts!

Frequently Asked Questions
We are continuously placing new manufactured homes in communities throughout San Diego. When spaces become available, park managers contact us and we start designing. If you have any other questions feel free to call us at 619-596-0333.
"*" indicates required fields