Mobile Homes for Sale in La Mesa, CA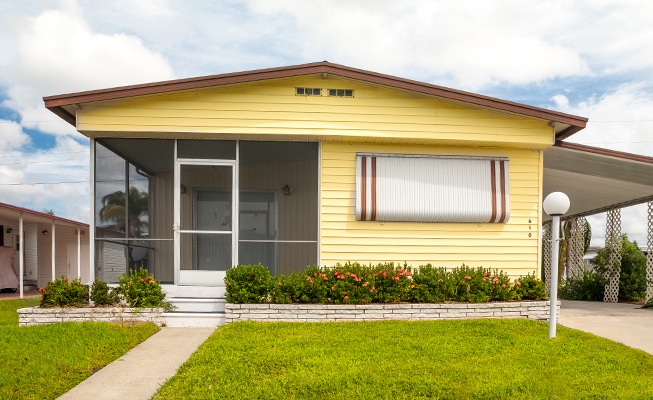 Mobile Homes for Sale in La Mesa
At Mobile Home Connection, we specialize in the sale of both new and used mobile homes throughout La Mesa and the rest of San Diego County. These days, prospective buyers have more options than ever before – and we're here to help you navigate the entire process, from finding the perfect home to making it yours!
Contact us today to find out how we can help you or click the button below to explore all of the mobile home communities in La Mesa.
Also known as "The Jewel of the Hills," La Mesa is a small, family-friendly community located in eastern San Diego County about nine miles east of downtown San Diego. With plenty of attractions and a walkable, easily accessible downtown, La Mesa is a popular choice for families and young professionals looking to settle down in San Diego.
The area is home to several family-friendly attractions, including Mt. Helix, Mission Trails Regional Park, the Pacific Southwest Railway Museum, Lake Murray, and a variety of different parks and recreational areas. There are also several highly rated schools in the area, including Grossmont College and San Diego State University. La Mesa is also a wonderful area for seniors, offering a variety of senior-friendly activities such as monthly events and recreational activities.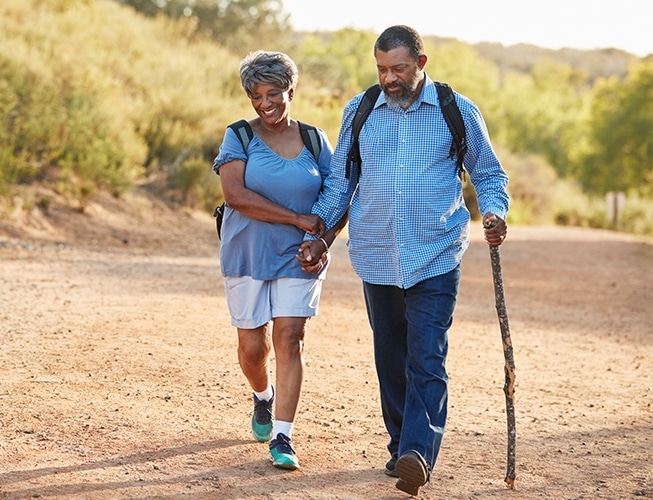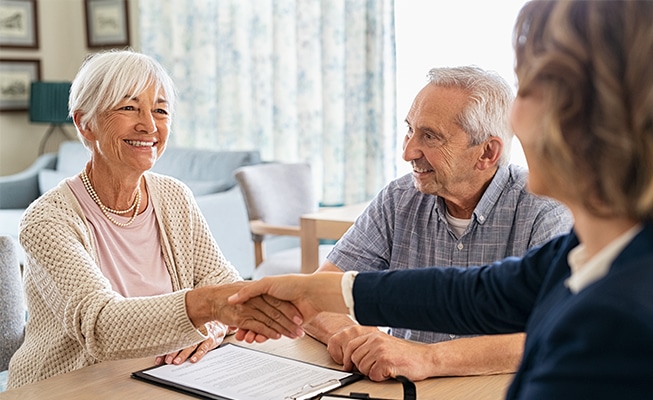 Serving the La Mesa Mobile Home Market for Over 30 Years
Whether it's the sale of your mobile or manufactured home or the purchase of one, we are sure to find the right fit for you! We have over 30 years of combined experience in this area, and our team focuses exclusively on buying and selling mobile homes in La Mesa.
Every buyer and seller gets results from our team because of our team's demonstrated track record of success in marketing, sales, negotiating, and networking. Let our knowledgeable staff assist you in finding the ideal manufactured or mobile home!
Mobile Home Communities in La Mesa
Keeping up to date with the latest information on the mobile home scene in San Diego is our business, and we are always happy to share it with you!

Let us help you find your new or used mobile home in La Mesa today!
Search our listings of mobile homes for sale or give us a call to talk to our team.