Mobile Homes for Sale in El Cajon, CA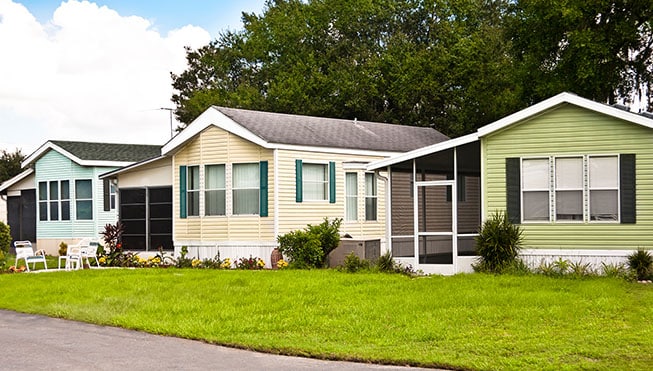 Mobile & Manufactured Homes in El Cajon
Mobile Home Connection specializes in new and used manufactured and mobile home sales throughout the entirety of San Diego County, including El Cajon.
Contact us today to find out how we can help you or click the button below to explore the mobile home communities in El Cajon.
El Cajon is a small community that lies in a valley surrounded by mountains, about twenty miles east of downtown San Diego. Incorporated in 1912, the central city area of El Cajon evolved into a much larger incorporated area with large population spikes occurring after World War II and again between 1970 and 1990.
The area is home to several family-friendly attractions, including the Water Conservation Garden and Butterfly Garden at Cuyamaca College, Sycuan Casino, Summers Past Farms, and the Parkway Plaza Mall.
There are a number of public schools and colleges in El Cajon, including Grossmont Community College and Granite Hills High School. The area is also a great place for seniors, and offers a variety of senior-friendly activities; including monthly events.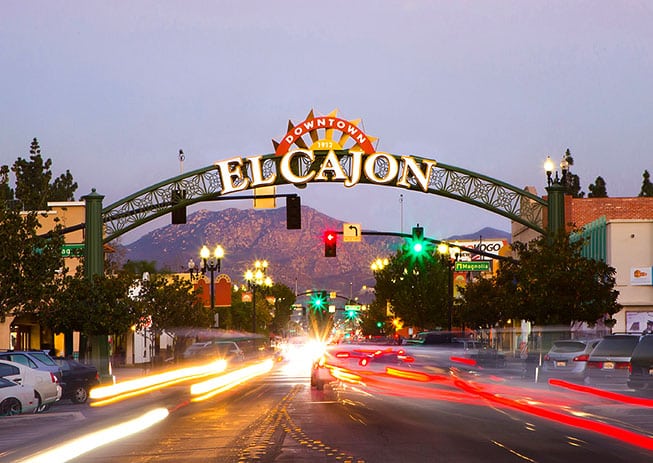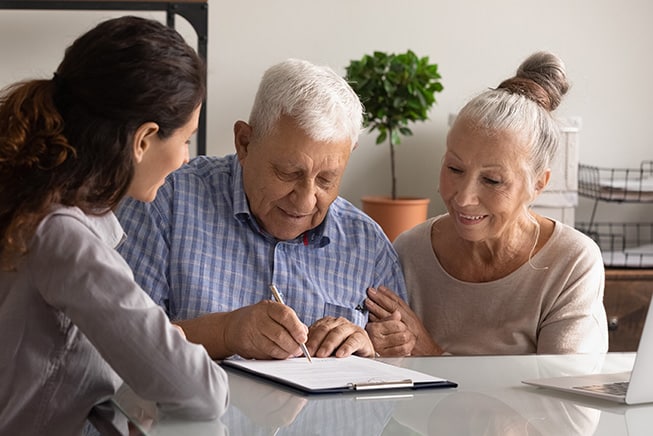 Serving the El Cajon Mobile Home Market for Over 30 Years
We have over 30 years of experience in this area, and our team focuses exclusively on mobile home sales. Keeping up to date with the latest information on the mobile home scene in San Diego is our business and we are always happy to share with you!
We are sure to find the right fit for you. Whether you're selling your mobile/manufactured home or purchasing one, we have the best recipe for the sweetest results.
Mobile Home Communities in El Cajon
There are many mobile homes for sale and communities in El Cajon. All of them offer a wonderful way to own your own home at an affordable price.
El Capitan Mobile
Home Park
1425 East Madison Ave.
El Cajon, CA 92019
More Information
Flinn Springs Mobile
Home Park
14595 Olde Highway 80
El Cajon, CA 92021
More Information
Greenfield Mobile
Home Estates
400 Greenfield Drive
El Cajon, CA 92021
More Information
Happy Villa Mobile
Family Park
998 East Main St
El Cajon, CA 92021
More Information
Harbison Canyon Estates
1631 Harbison Canyon Rd
El Cajon, CA 92019
More Information

Frequently Asked Questions

Let us help you find your new or used mobile home in El Cajon today!
Search our listings of mobile homes for sale or give us a call to talk to our team.