Mobile Homes for Sale in Spring Valley, CA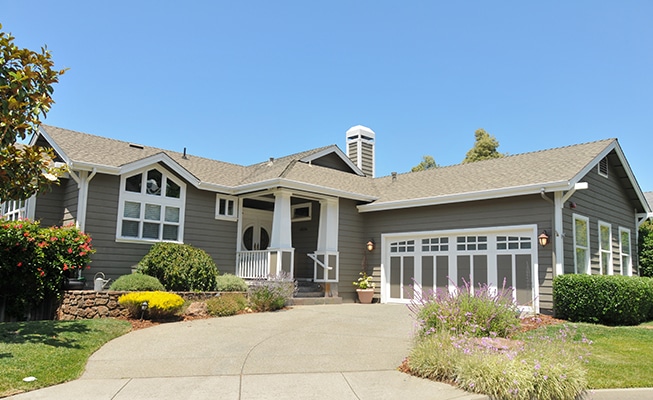 Mobile Home Connection specializes in the sale of new and used manufactured and mobile home sales throughout Spring Valley and the rest of San Diego County. Whether you're looking for your dream home or selling your current property, Mobile Home Connection is the ultimate resource for all your mobile and manufactured home needs right here in the community of Spring Valley.
The community of Spring Valley is located in East County, San Diego, roughly 15 miles from downtown San Diego. The neighborhood offers a wide variety of outdoor activities and recreational areas, including the San Diego National Wildlife Refuge, the Sweetwater River Trail area, Sweetwater Summit Regional Park, and Sweetwater Reservoir.
The area is also home to a variety of activities, including the Water Conservation Garden, Bancroft Ranch House Museum, and the Pacific Southwest Railway Museum. Downtown Spring Valley boasts a number of restaurants, boutiques, coffee shops, markets, libraries, and more. Beautiful mountain views are showcased from nearly every part of town, and seniors will enjoy the quiet, more laid-back, and somewhat rural vibe of the community.
There is no shortage of fun activities in Spring Valley for all ages!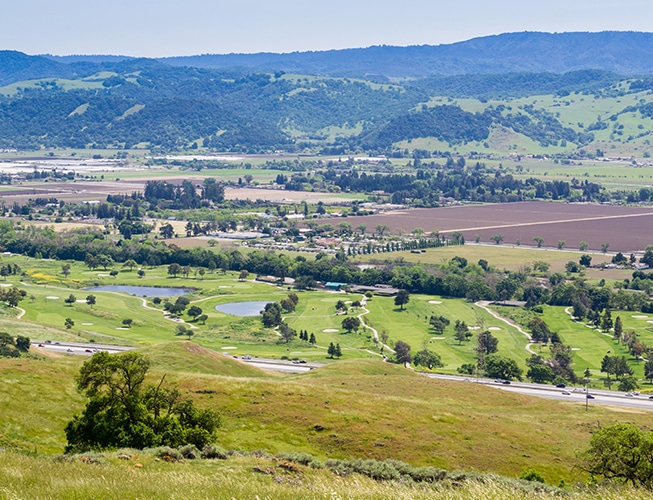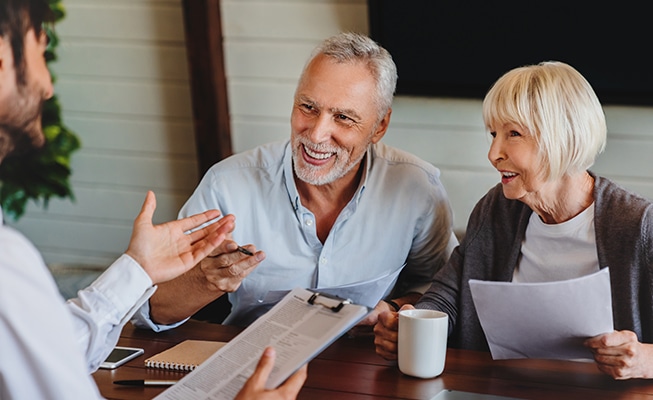 Serving the Spring Valley Mobile Home Market for Over 30 Years
With over 30 years of experience in this area, our team has the expertise to help you buy or sell the perfect mobile home in the Spring Valley community. Today's manufactured homes offer the quality construction, modern amenities and livability you are seeking at a price that fits your lifestyle and your budget!
Whether you're looking for a new forever home or simply exploring your options, our experienced team can help you find the perfect buyer or the perfect mobile or manufactured home in Spring Valley!
Mobile Home Communities in Spring Valley
Bonita Hills Estates
275 S Worthington St,
Spring Valley, CA 91977
More Information
Lamplighter Village
10767 Jamacha Blvd,
Spring Valley, CA 91978
More Information
Carman Ranch Mobile Manor
2515 Sweetwater Rd,
Spring Valley, CA 91977
More Information
Rancho Jamacha
10770 Jamacha Boulevard,
Spring Valley, CA 91978
More Information

Let us help you find your new or used mobile home in Spring Valley today!
Search our listings of mobile homes for sale or give us a call to talk to our team.