Mobile Homes for Sale in Lakeside, CA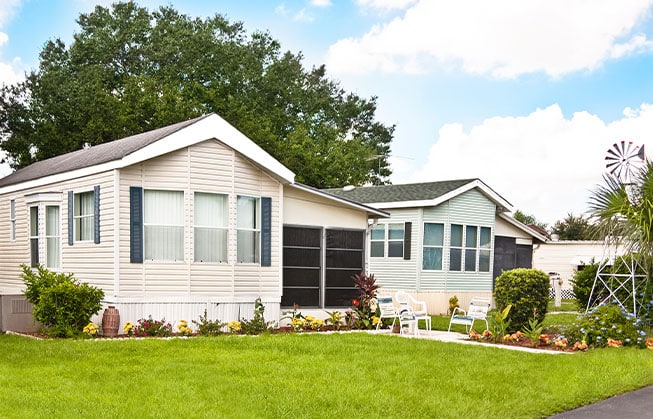 Mobile Home Communities in Lakeside
Mobile Home Connection specializes in the sale of new and used manufactured and mobile home sales throughout Lakeside and the rest of San Diego County.
Whether you're looking for your dream home or selling your current property, Mobile Home Connection is the ultimate resource for all your mobile / manufactured home needs right here in Lakeside.
Contact us today to find out how we can help you or click the button below to explore the mobile home communities in Lakeside.
The community of Lakeside is located in the western foothills of the Cuyamaca Mountains on the San Diego River, about 21 miles east of downtown San Diego. The area offers a wide variety of outdoor activities – including three reservoirs and lakes for fishing, the Lakeside Rodeo, and the second largest Western parade in the state.
Besides the lakes, there are other fun recreational activities for the whole family including seniors; including a number of hiking trails, golf courses, and parks. Downtown Lakeside boasts a number of restaurants, boutiques, coffee shops, a movie theater, and a library, plus Barona Casino & Resort just a few minutes from town.
Seniors will enjoy the quiet, more laid-back, and somewhat rural vibe of the community, and there is no shortage of fun activities for all ages!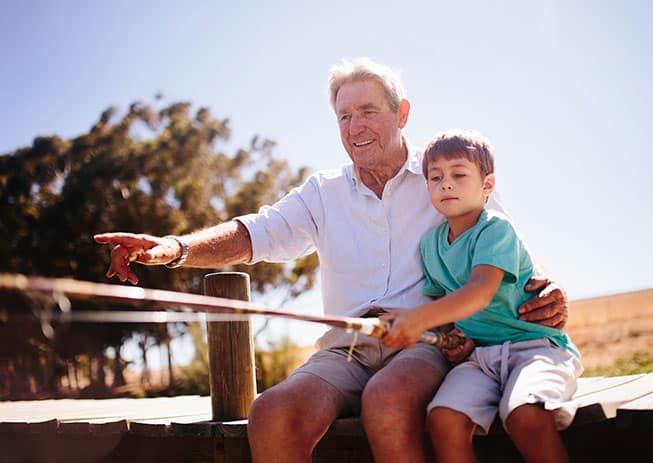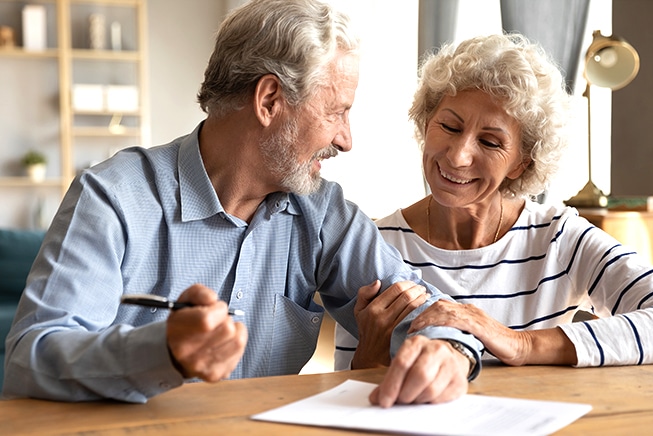 Serving the Lakeside Mobile Home Market for Over 30 Years
With over 30 years of experience in this area, our team has the expertise to help you buy or sell the perfect mobile home in the Lakeside community. Today's manufactured homes offer the quality construction, modern amenities and livability you are seeking at a price that fits your lifestyle and your budget!
Whether you're looking for a new forever home or simply exploring your options, our experienced team can help you find the perfect buyer or the perfect mobile or manufactured home in Lakeside!
Mobile Home Communities in Lakeside
There are several comfortable mobile home communities within Lakeside with a variety of mobile home for sales. Some of these Lakeside mobile home communities are specifically for seniors.

Let us help you find your new or used mobile home in Lakeside today!
Search our listings of mobile homes for sale or give us a call to talk to our team.