Mobile Homes for Sale in Alpine, CA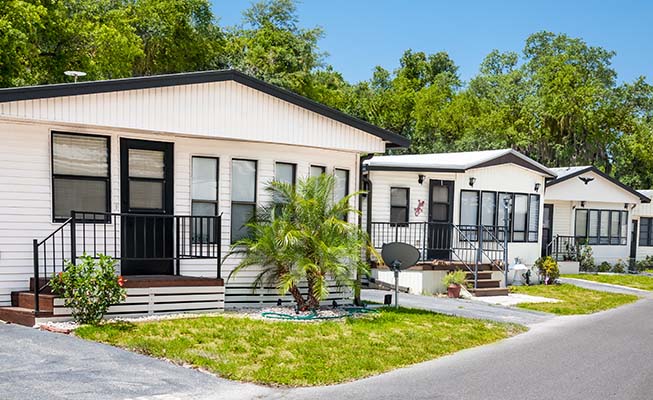 Mobile Home Communities in Alpine
Mobile Home Connection specializes in the sale of new and used manufactured and mobile home sales throughout the Alpine area and the rest of San Diego County.
Whether you're selling your current property or looking for your ultimate dream home, Mobile Home Connection is the go-to resource for all your mobile and manufactured home needs right here in Alpine.
Contact us today to find out how we can help you or click the button below to explore the mobile home communities in Alpine.
About the Community of Alpine
Alpine is a small, historic community in the rural mountains of East San Diego County. Located just about half an hour from central San Diego, Alpine offers the quiet charm of a small-town neighborhood with all of the amenities of a larger community. With plenty of hiking trails, open spaces, and recreational activities nearby, Alpine is a popular choice for outdoor enthusiasts and families alike.
The area is home to several attractions that draw people from all over San Diego; including Viejas Casino & Resort, the Alpine Historical Society, Wright's Field, Viejas Mountain Trail, and more. The main hub with the most attractions lies along Tavern Road, where you'll find plenty of restaurants, small boutique shops, and antiques, as well as Alpine Creek Shopping Center. The area is also home to a few schools, including Joan MacQueen Middle School and Alpine Country Day School.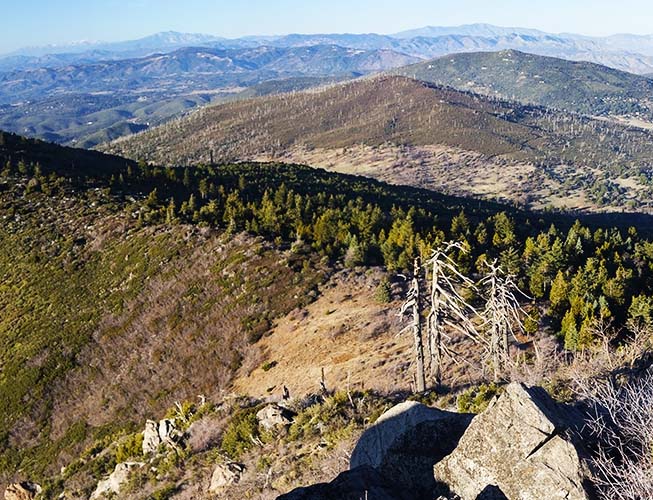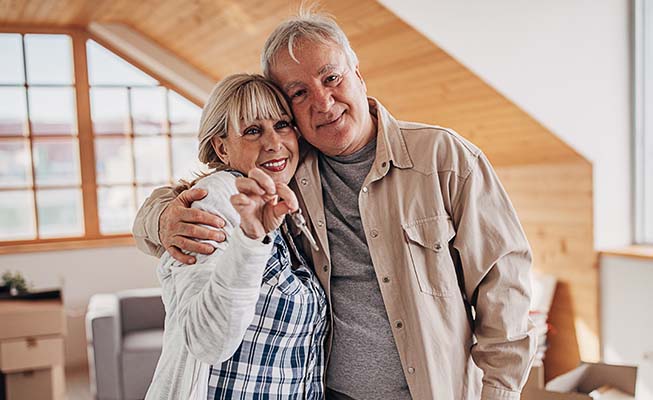 Serving the Alpine Mobile Home Market for Over 30 Years
Today's manufactured homes offer the quality construction, modern amenities and livability you are seeking at a price that fits your lifestyle and your budget! Mobile Home Connection is proud to be your ultimate resource for any mobile and manufactured home needs in Alpine.
We are proud to have the most up-to-date listings of mobile homes for sale in Alpine and the rest of San Diego County!
Mobile Home Communities in Alpine
We are excited to share with you our understanding of the advantages this unique, quality, affordable lifestyle provides. Keeping up to date with the latest information on the mobile home scene in San Diego is our business and we are always happy to share with you!

Frequently Asked Questions

Let us help you find your new or used mobile home in Alpine today!
Search our listings of mobile homes for sale or give us a call to talk to our team.