San Diego's Mobile & Manufactured Home Sales Connection
Since 1990
Explore our featured San Diego mobile homes for sale or click the button below to view all listings!
Mobile Home Connection specializes in new and used manufactured and mobile home sales throughout the entirety of San Diego County.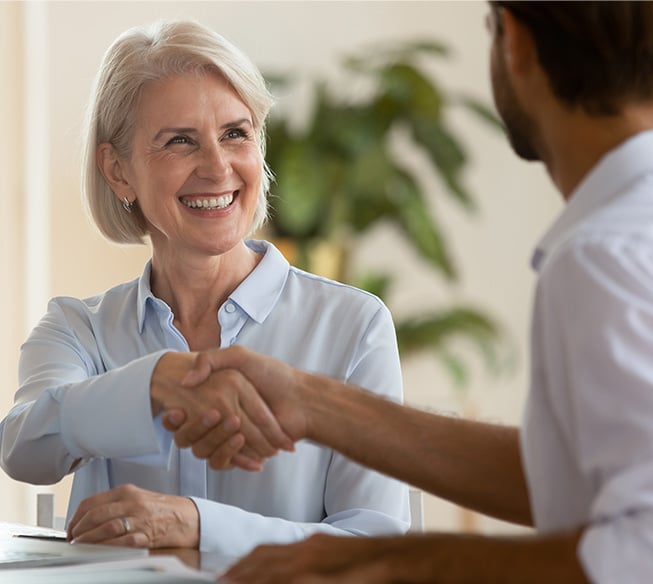 Track record of success
Acknowledged for a track record of success in marketing, sales, negotiation, and networking, our team delivers results for every buyer and seller.
Whether looking for your dream home, or selling your current property, Mobile Home Connection is your ultimate resource for all your mobile / manufactured home needs. We have the most up-to-date listings of mobile homes for sale in San Diego.
Owner and operator, Rosemary, has 37 years of manufactured and mobile home sales experience and personally oversees every deal. Her attention to detail has made possible thousands of speedy closings. Our office manager, Laura, makes sure every deal is on track and goes above and beyond to equip our agents with an arsenal of tools to be successful.

Contact us today to get started!
Agents are on call after hours
What our clients are saying…
Super great to work with and has your best interests at the heart
Just wanted to say what a joy it was working with Joanne Tomplin. She met us at the home and was very friendly and helpful. She makes you feel at home before it becomes your home. She was very knowledgeable through the entire process. If you ever run into Joanne for buying or selling, don't hesitate to hire her as your agent. Super great to work with and has your best interests at the heart. Thank you so much Joanne for finding our dream home.!!!
—Jane and Mike Welch
This experience was smooth, and amazing
I would highly recommend Rosemary Aljundi's team they are patient, kind, have great insight and are overall amazing women to work with. thank you for all the hard work, energy, and wonderful patience.
—James E. Brown
Immediately responded to me in a quick and timely manner
Would first like to thank Donna Low for all of the help and experience she brought to the table! She helped us from the very beginning and was very quick to respond to any emails and phone calls. She got us in touch with the right people to complete the inspections, appraisal, and financing. Donna is very efficient and stays on top of the process the entire time and kept us in the loop. Definitely would highly recommend reaching out to Donna if you are looking for a new home!
—Caleb Eberhart
She made the buying process quick and easy
Joyce really listens to what you want in a purchase and really does her research. Being first time house buyers, she made everything simple and put everything into laymen's terms for us. Thank you Joyce!
—Holly Garcia
When it comes to our advice, we're proud to say we're different. We offer something a little more special.