Sellers:
1) How quickly can I list my home and put it on the market?
With one of our knowledgeable agents this can be accomplished the same day.
Mobile/manufactured homes are considered personal
property
, similar to an automobile unless the home has been permanently attached to the foundation. The Department of Housing oversees the transfer of ownership of homes not permanently affixed to the foundation.
Most mobile/manufactured homes in communities around San Diego are not permanently attached to the foundation. On the rare occasion that a home is permanently attached to the foundation the Department of Housing removes it from its records and it then gets recorded through the county. Our experienced industry agents know how to check for this.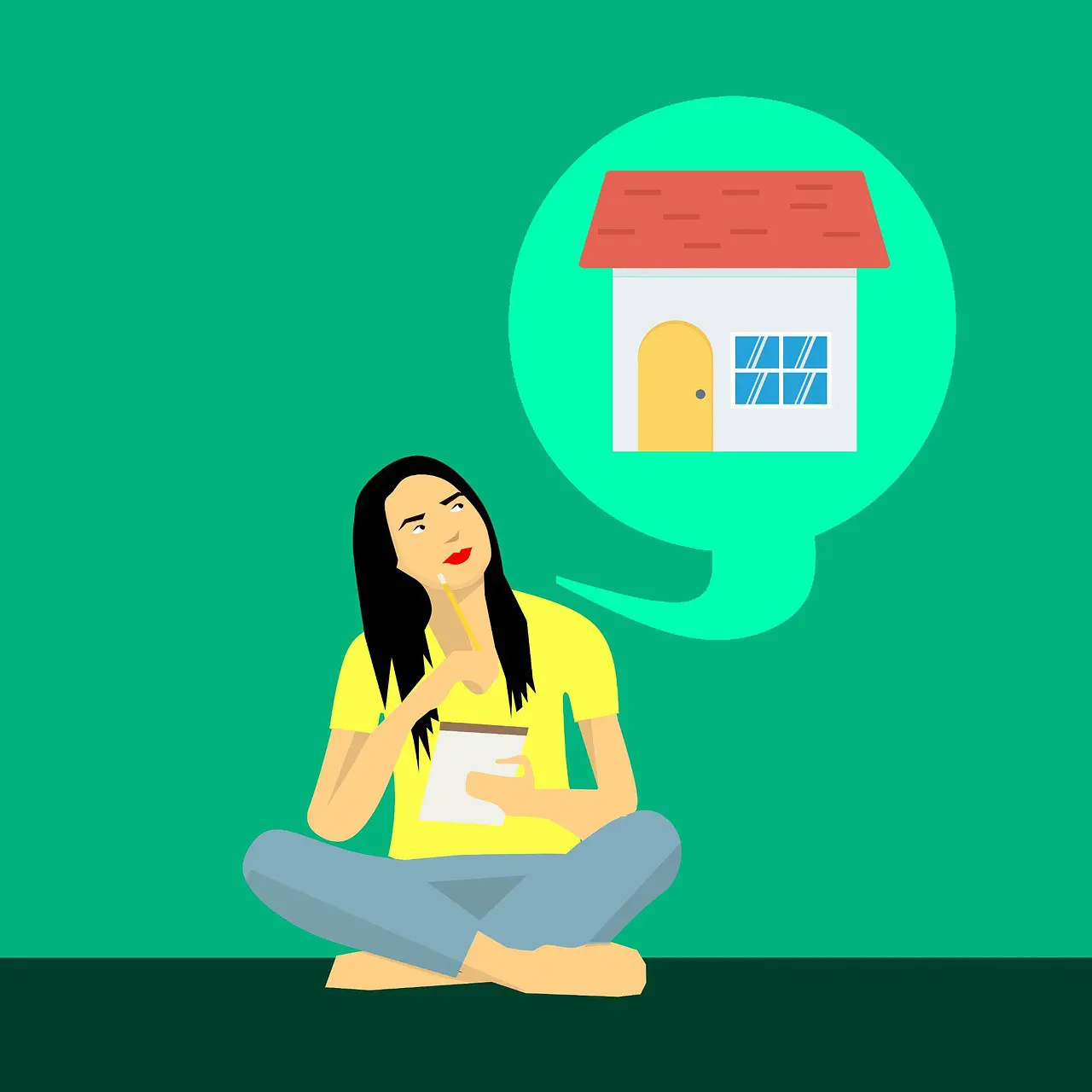 3) How long will it take to sell my mobile/manufactured home?
Homes can be sold in as little as a few days depending on several factors. If you own your home free and clear and it is on ILT which means you paid sales tax when you purchased it and pay a yearly registration fee. If your buyer has cash, it can be a couple days.
Before a sale can be completed, your buyer must first be approved for residency in the community. Your buyer will need to fill out a park application providing identification for a background check. Some parks do this very quickly however the civil code states that parks have 14 days by law to approve or deny residency once they receive a completed application. Should your home be on the local tax rolls, your buyer will want a tax clearance to be sure taxes are current. Will the buyer need financing? Do you have your original title?
4) What is my home worth?
You could be sitting on a pile of gold! In a market on the upswing it is worth slightly more than the last comparable home sold in your community. Parks, or mobile home communities all have their own unique value. As an example, when a lender sends out an Appraiser to provide them with the value of a mobile home, the appraiser is not allowed to go outside of the community for comps unless there are no comparable homes that have been sold within the community.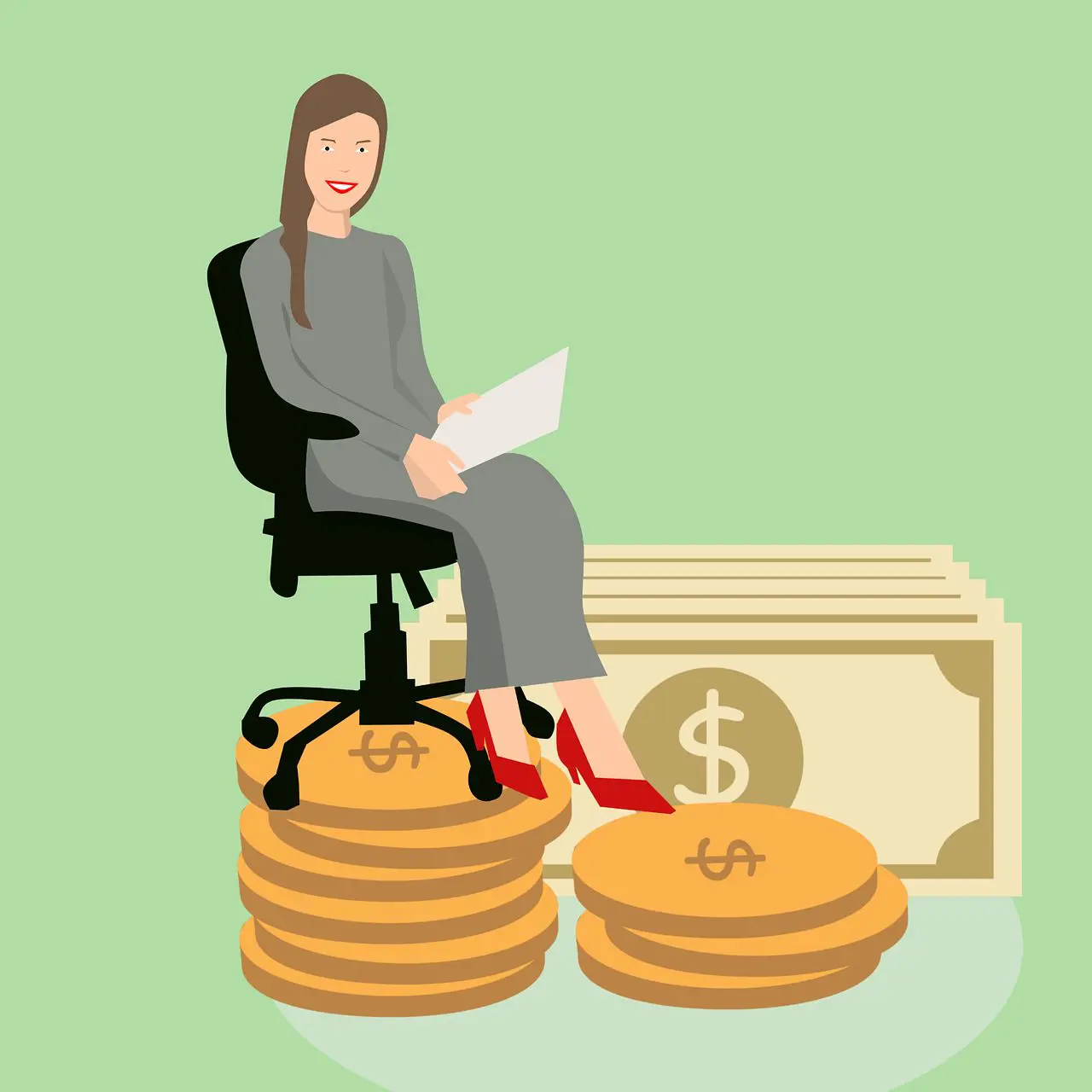 5) What are the costs of selling a mobile home?
The fees to purchase a mobile home compared to real property are surprisingly low.
The state of California allows for a special type of escrow only for manufactured home Dealers termed "A Dealer Escrow" This is an affordable and sensible way to be certain all legal details have been addressed before money changes hands.
Buyers:
1) How should I start my home search?
Linking up with an agent is the quickest way to start your search. You can give us a call 619-596-0333 or come into the office 10769 Woodside Ave #102., Santee, CA 92071.  In a fast market, like today's, it is best to find out about the homes from an agent directly as there are many moving parts that happen with listings. A home that is marked with "deposit" on it means that the home is now taking back up offers.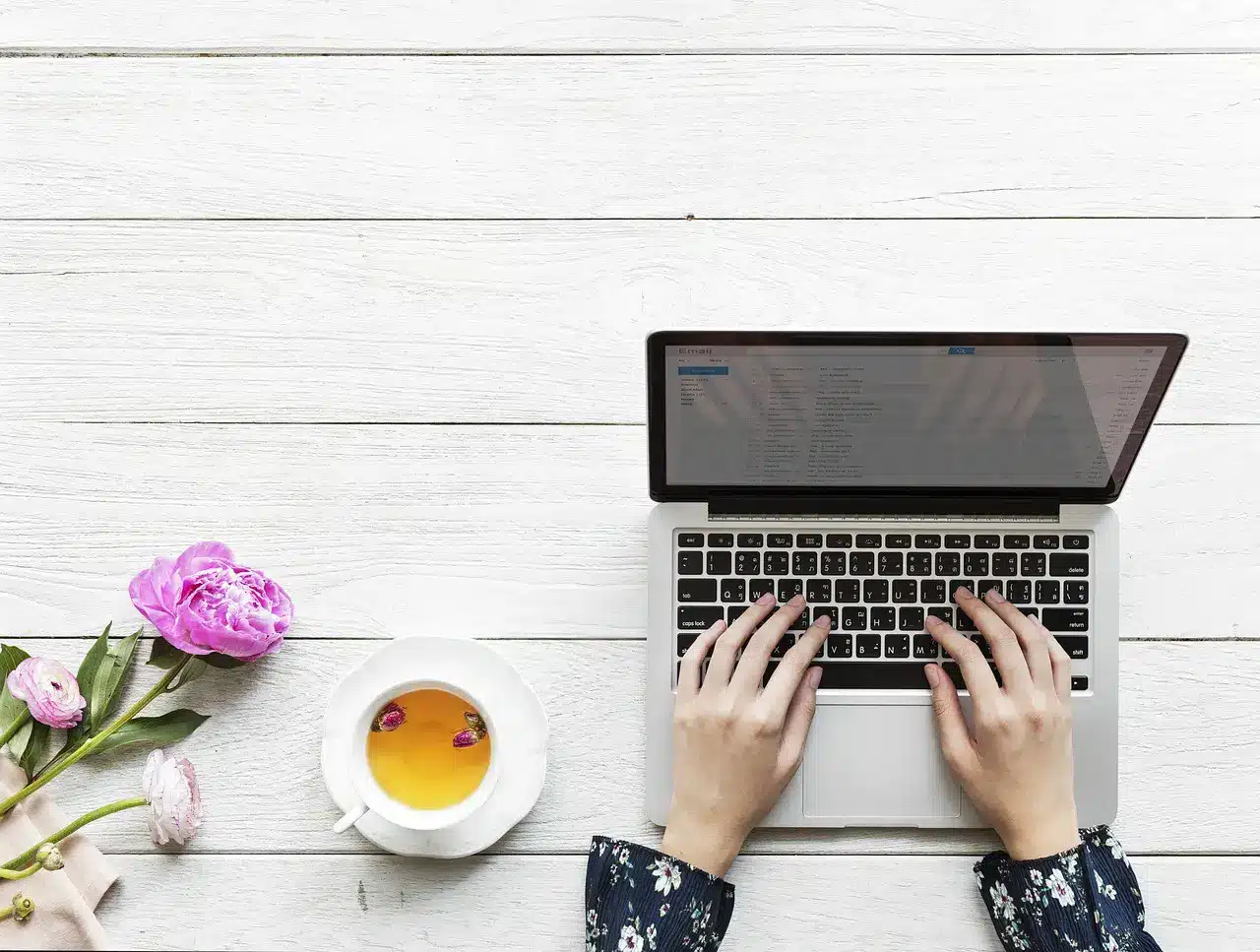 2) What do I need to qualify for purchasing a home?
– A down payment + closing costs
as low as 5% down for a 1977 or newer.
as low as 20% down for a 1976 or older.
– An accepted offer.
– Park/community approval.
– If the home is on tax rolls the county will want to collect those taxes up front for the remainder of the calendar year and if it is at the end of the year the county will insist on the taxes for the next fiscal year.
– Homeowners insurance and one month impounds plus appraisal fee and the first years insurance.
If you need a down payment:
as low as 5% down for a 1977 or newer.
as low as 20% down for a 1976 or older.
3) What if I need a loan?
We recommend talking to one of our professional industry experts before starting your home search, this way you know what you can afford before you start looking. We have a team of agents awaiting your calls.
4) How do I get park approval?
Every San Diego community has unique requirements that need to be navigated through in order to achieve a successful sale. Once you have an accepted offer on a home please visit the community manager in order to get the details for starting your application. Remember every park is different in their rules and regulations. Some have pet policies, age requirements, income requirements, etc. etc.
If you have any other questions feel free to call us at

619-596-0333